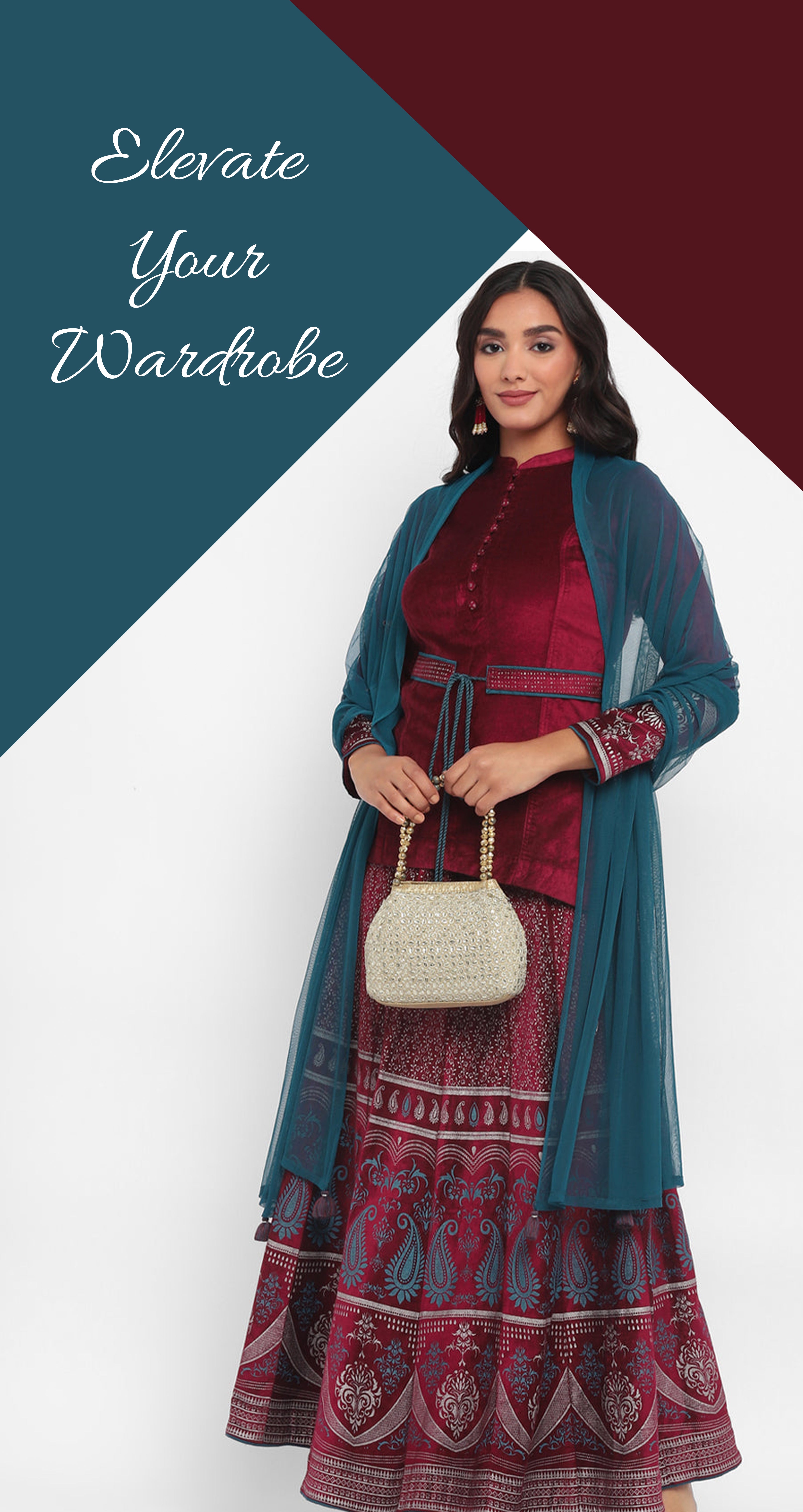 Get Set for Festive Invitation with Our Stunning Lehenga Choli Collection
A gorgeous-looking lehenga choli set is one of the most celebrated clothing styles among Indian women. It is loved for its amazing flair and elegance. This specific dress is a highly gorgeous blend of dreams and mature styling. Why think twice before exploring our exclusive collections online and coming across a perfect option?
Explore an Amazing Collection of Lehenga Choli Sets Online
Every region comprises various types of clothing. Each part has its way to make generous use of fabrics. Whenever it comes to popularity, the lehenga choli for women stands out to be highly popular. The factors that make this set a highly sought-after piece in traditional Indian clothing include
Girls of almost all ages prefer going with designer lehenga sets. Regardless of the shape of the body and age, the charm and grace of lehengas cannot be replaced. Designer lehenga choli online evolves all around a long and flared skirt. Pairing it with a beautiful ornament ensemble a beautiful Indian bride.
Alternatively, you may go with a basic lehenga set having minimum embroidery having detailed and patched borders for rare needs. We at STADO have successfully introduced a wide variety of lehenga choli sets. A matching dupatta is also available that can be styled differently.
As a bride, you can make the dream of leaving the groom and crowd speechless with our exclusive collections. Choosing a wedding lehenga will remain no more difficult for us. We are proud to introduce some of the latest collections of lehengas
ranging from simple to gorgeous. Going with the right type of dress will help in making a memorable experience.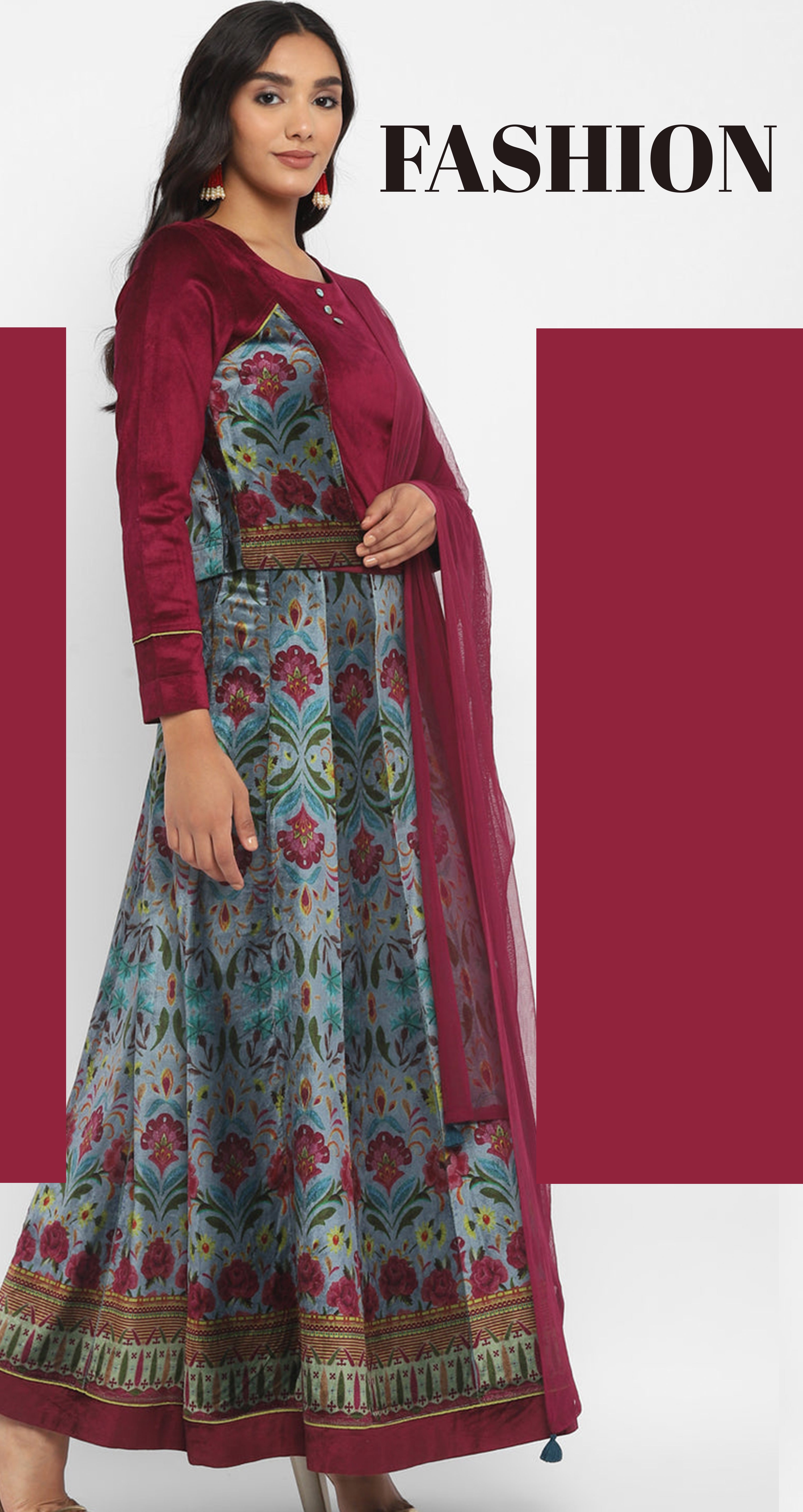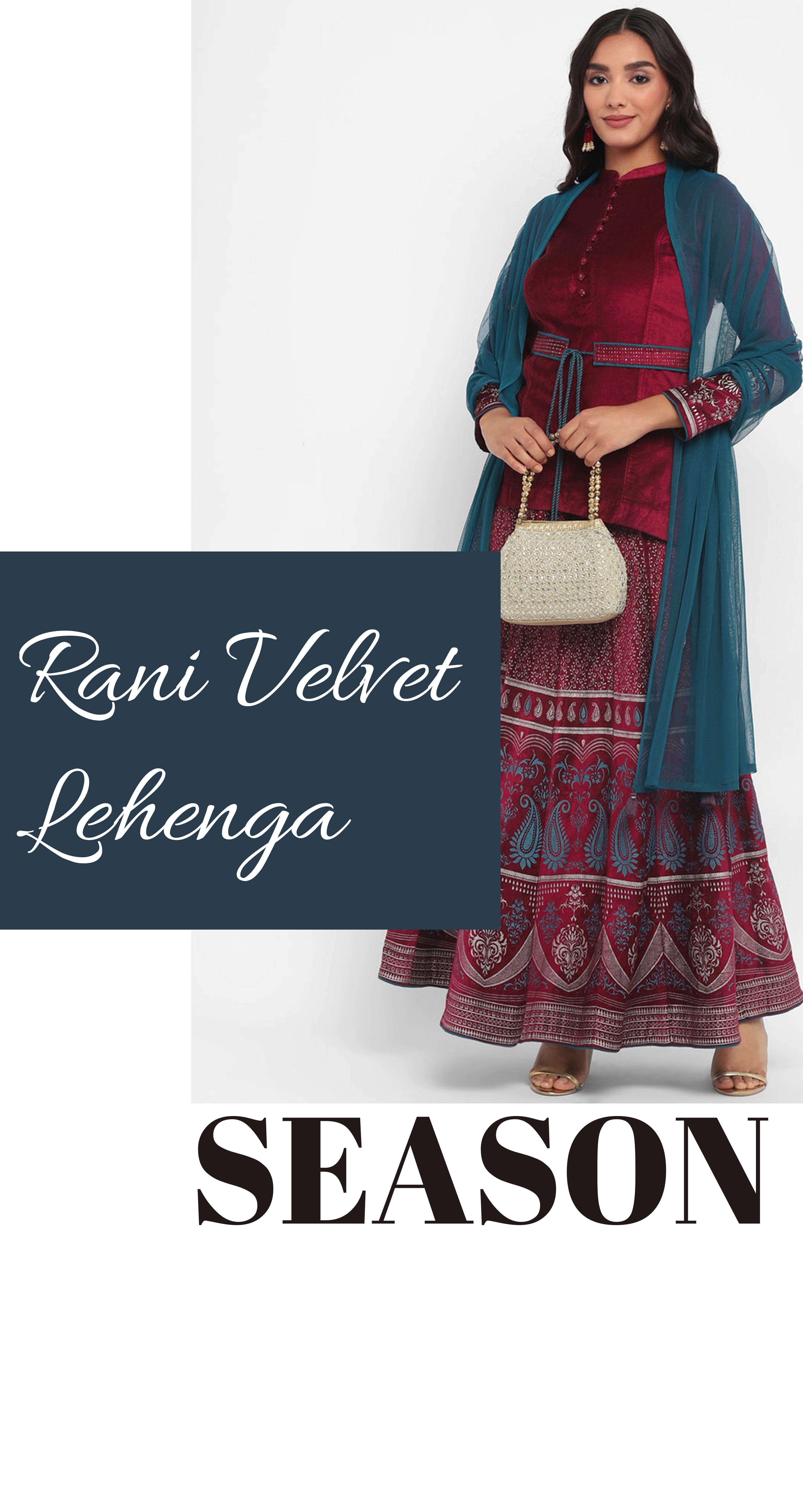 Cotton Lehenga for Scorching Summer, Now Available
Have an invitation this summer? But want to look stylish without any compromise in terms of comfort? If yes, then we have come up with party-wear lehenga choli sets that have been crafted with high-class cotton.
Cotton lehenga choli sets are tremendously loved by girls and women belonging to almost all age groups. They not only look stunning but are also loved for their gorgeous display of colors. Cotton lehenga sets are taking over popularity for their extraordinary finesse. Whether you have been searching for a lehenga choli for an 18-year girl or a lehenga choli for a 25-year girl, this is the right place.
Do not miss the opportunity to gear up your body with a nicely stitched cotton lehenga choli set.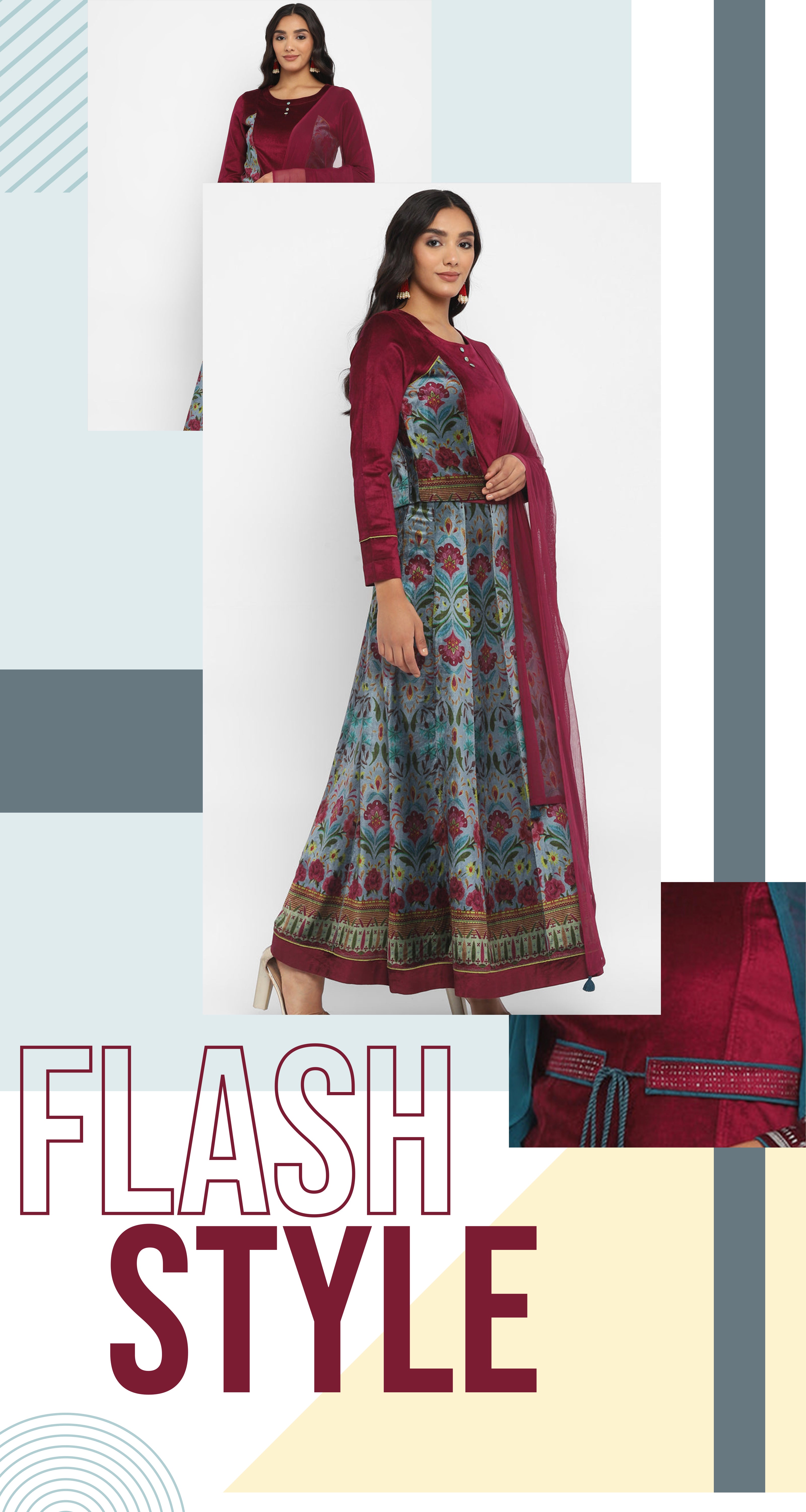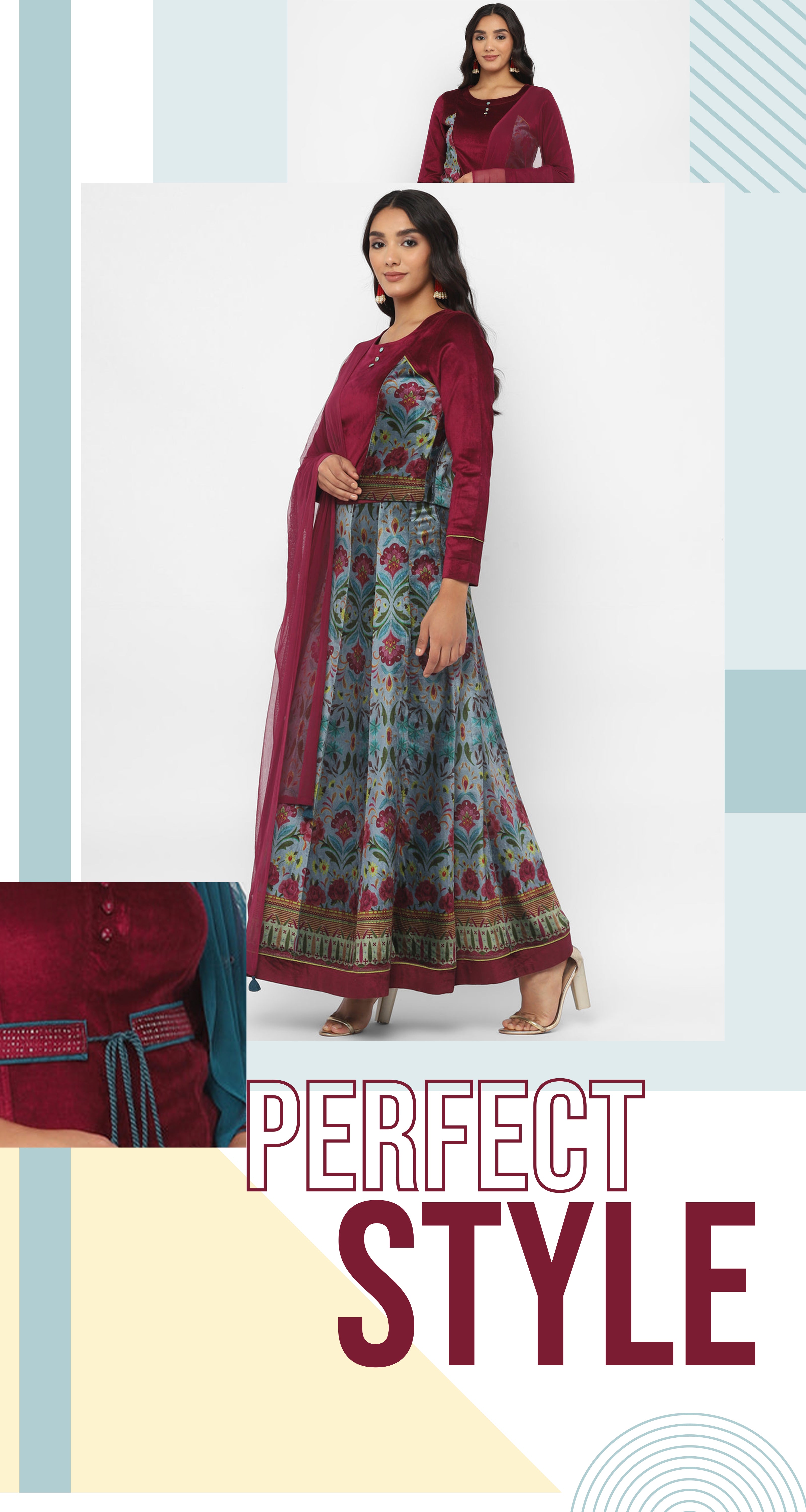 No Need to Go Outside for a Lehenga Choli Set
With the wedding season on its way to knocking at the door, you must have started with your preparation for coming across the right attire now. With Stado, you need not go outside in search of the perfect lehenga choli for girls and women.
From simple to stunning lehengas, we have successfully introduced a myriad of stylish dresses to wear this celebration season.
Frequently Asked Questions
A lehenga choli refers to a special type of attire that is inclusive of three different parts. The lehenga is a long skirt that is worn by women. It may be embroidered, embellished, or printed. It is paired with a fitting blouse called a choli and a matching dupatta. The dupatta can be draped as per the occasion.
A printed lehenga is a special type of ankle-length skirt that has its origin in the Indian subcontinent. It is available in the market in different patterns and styles, thus making selection easy as per the occasion. There are eight different types of lehenga cholis that include
A-line
Sharara cut
Straight cut
Jacket style
Saree style
Paneled
Fishtail
Broad flared
You will also come across the exclusive option of velvet lehenga online which is a highly fashionable option for today.
Every woman desires to hold a gorgeous look while going to a party. Whether you choose a velvet lehenga or a printed lehenga, there are certain parameters to consider while making the selection. They include patterns, fittings, color, embroidery, and patchwork. Also, the type of cloth that has been utilized for manufacturing a lehenga makes a difference.
Once you are done with the selection of a contrasting colored lehenga, the selection of accessories to pair becomes important. At the time of selecting the right jewelry pieces, it is good to go with pearls. Traditional lehengas including velvet chaniya choli look great if it is paired with Kolhapuri chappals or jutis.
A lehenga choli comprises multiple layers of net fabric. It makes it a heavier choice than traditional lehengas. The material is inclusive of Indian beads, sequins, zardozi embroidery, etc. Normally, a lehenga has maximum of three layers. You may choose the one that
matches your body type and occasion.
Lehenga is such a dress that will hardly go out of style. It is a perfect choice for almost all traditional occasions in India. With a wide range of velvet lehenga choli designs available in the market, you may go with the one that matches your occasion.
A lehenga can be easily worn at a wedding, party celebration, or festive occasion. Following some expert tips will help the wearer look great
A dupatta forms a beautiful accessory for a lehenga choli set. To flaunt your style statement, there are various forms to give a trial with the dupatta. Some of the most popular ones include
Making narrow pleats
Tucking at the end of the lehenga
Creating a U-shape from the side
Creation of a waistband and long front drape
Pleating the dupatta and pinning in the right shoulder