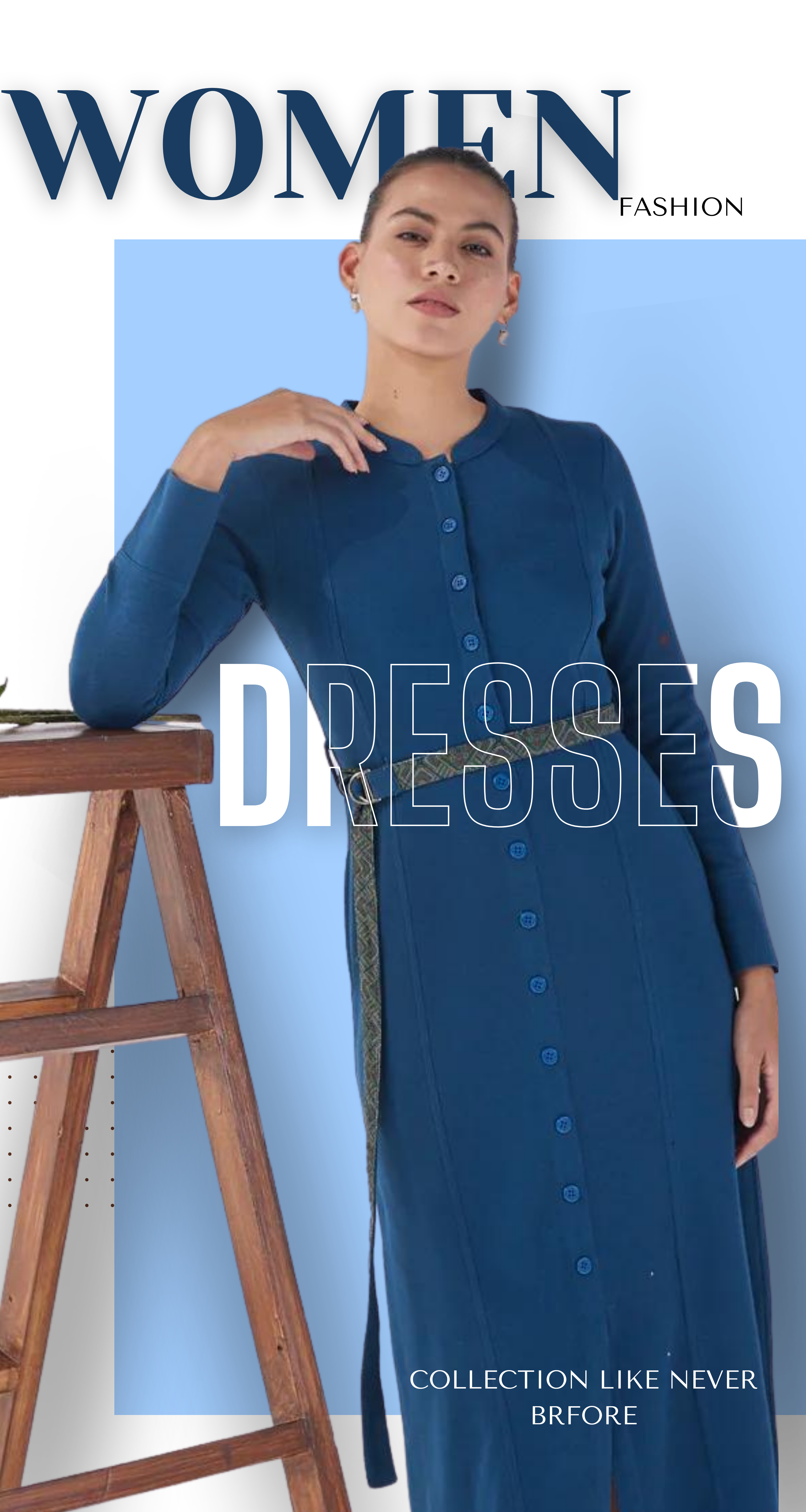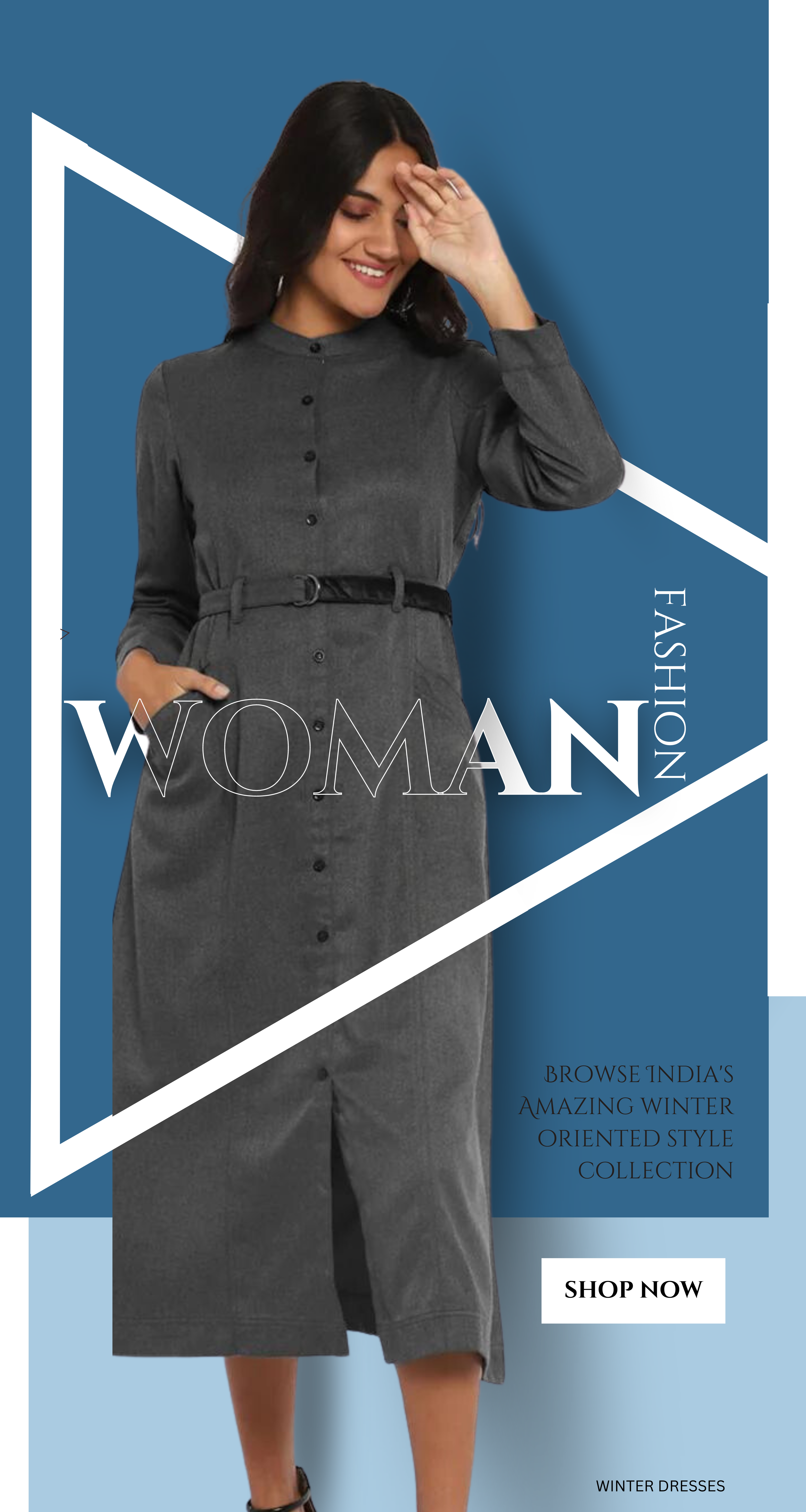 Stylish and Fashionable Western Dresses to Boggle Your Mind
Every woman loves going with exclusively stylish, statement-making, and fashionable western wear. It is a hot choice at the time of adorning the wardrobe. We at Stado.in have come to provide you with lots of varieties of western dresses for women. The versatility of these dresses will boggle your mind.
Going with the right type of dresses for women is one of the most fantastic ways to unwind yourself. From exclusively stitched formal dresses to party wear, you will get everything under the same roof. The options being endless will for sure let you
come across the most favorite dress material.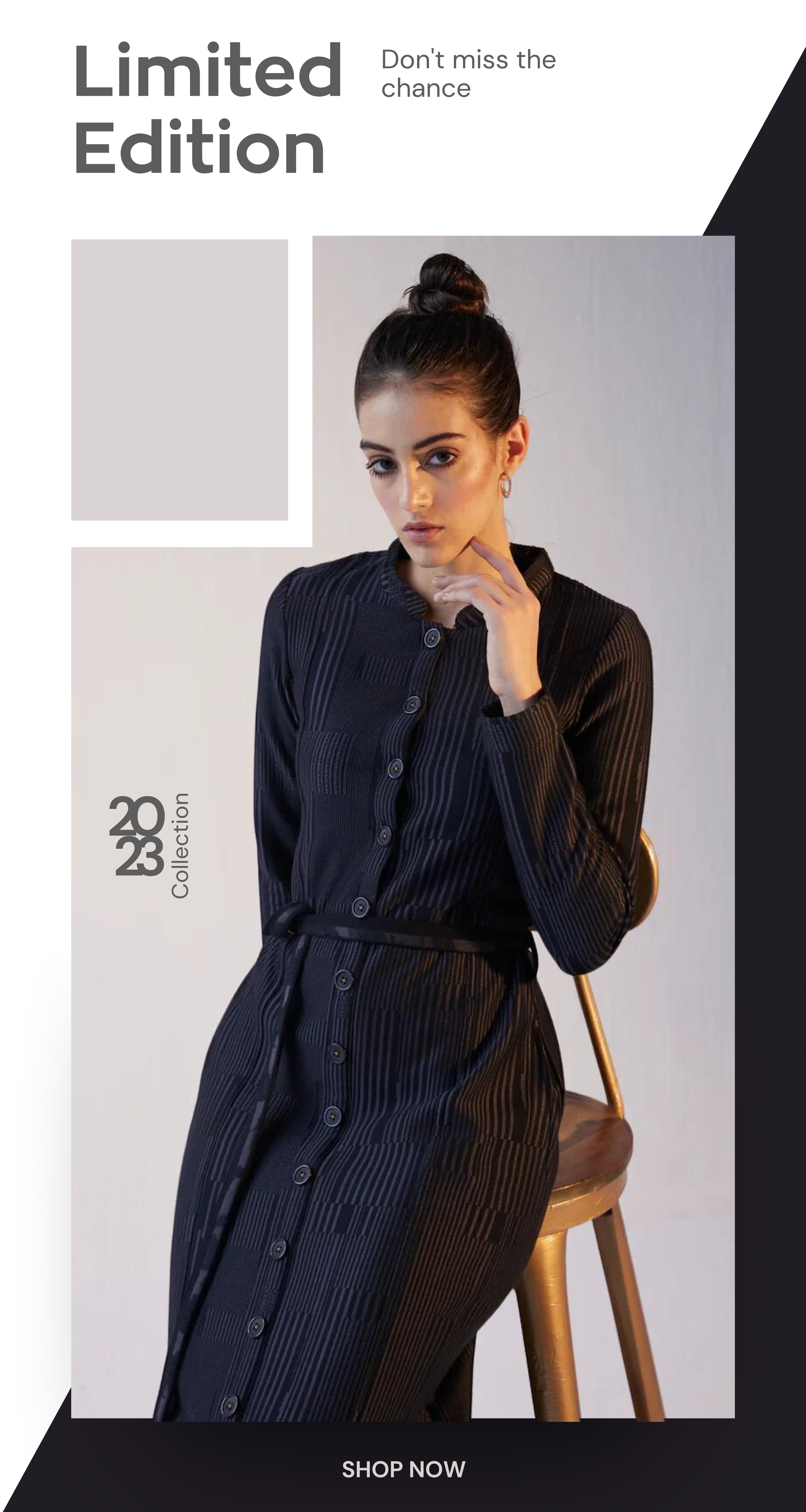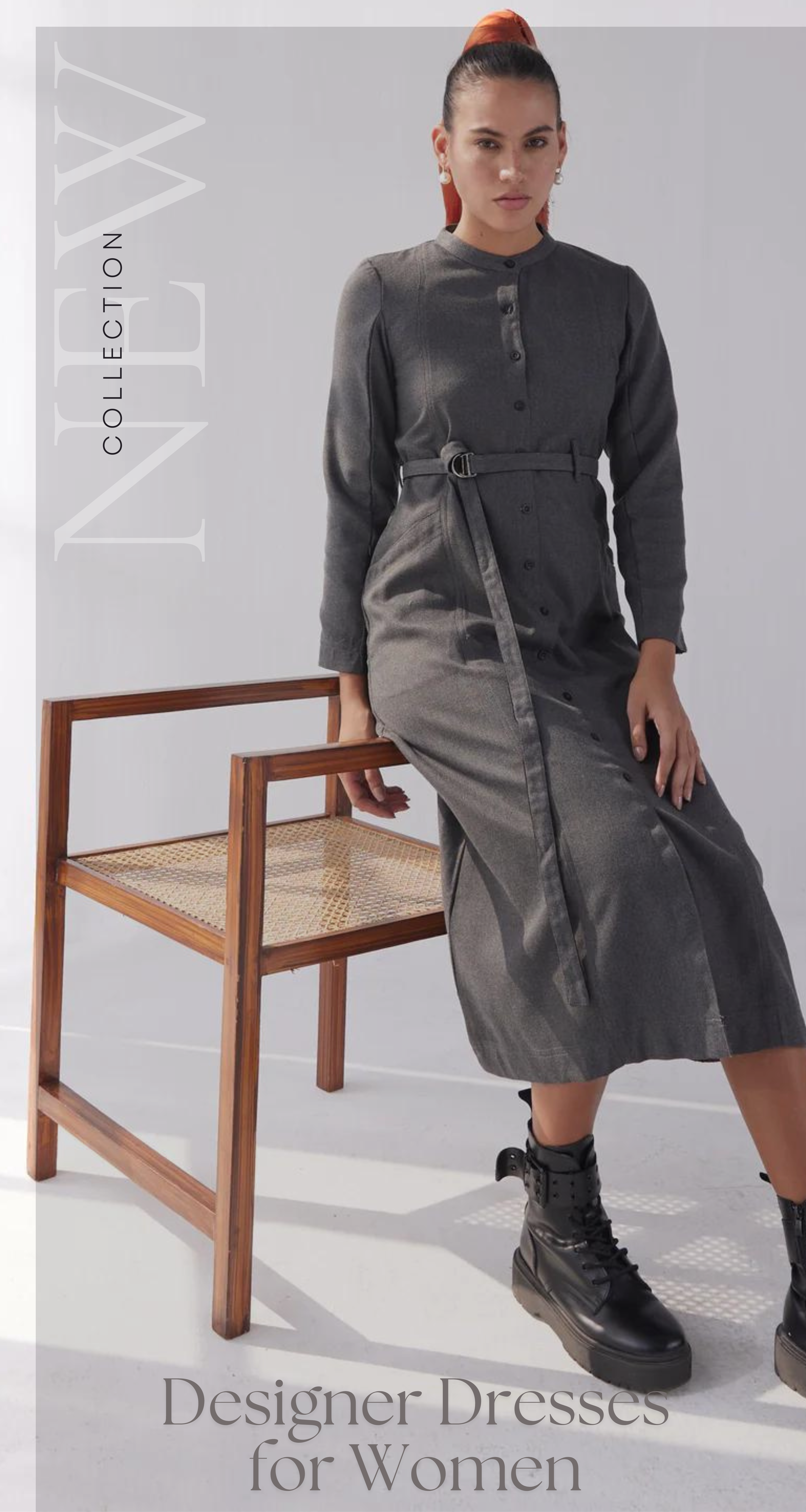 Make Your Day Out of the Right Western Dress
Shopping is a type of recreation and also a fantastic way to unwind the mind. Don't have time to go on shopping trips? Relax! Come and visit our website to go through some endless options. Building a western wardrobe from the ver beginning now remains no more difficult. Visiting Stado will let you come across some exclusive formal dresses for women that include middies, gowns, printed dresses, and many more.
We are on the way to including some more stylish dresses for women that will form chunks in your wardrobe. Dresses being available in a variety of colors, style types, and sizes make it easy to go with the right election. Western wear having light fabric will be the right choice during summer.
High-quality knee-length dresses for women are available for tall ladies. From simple to printed fabrics, you will come across a myriad of choices. Our versatile collections will no doubt, become parts of an ensemble.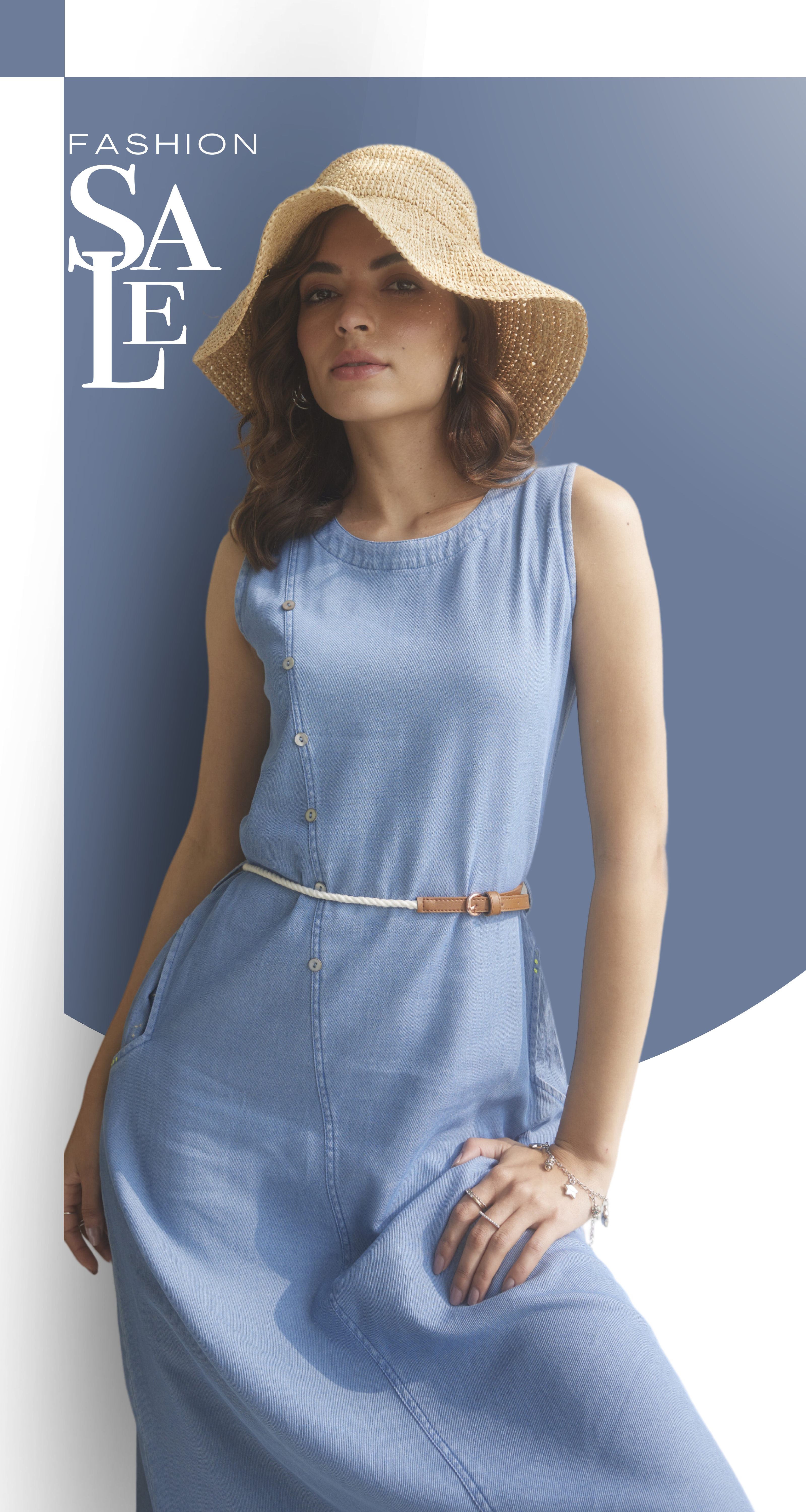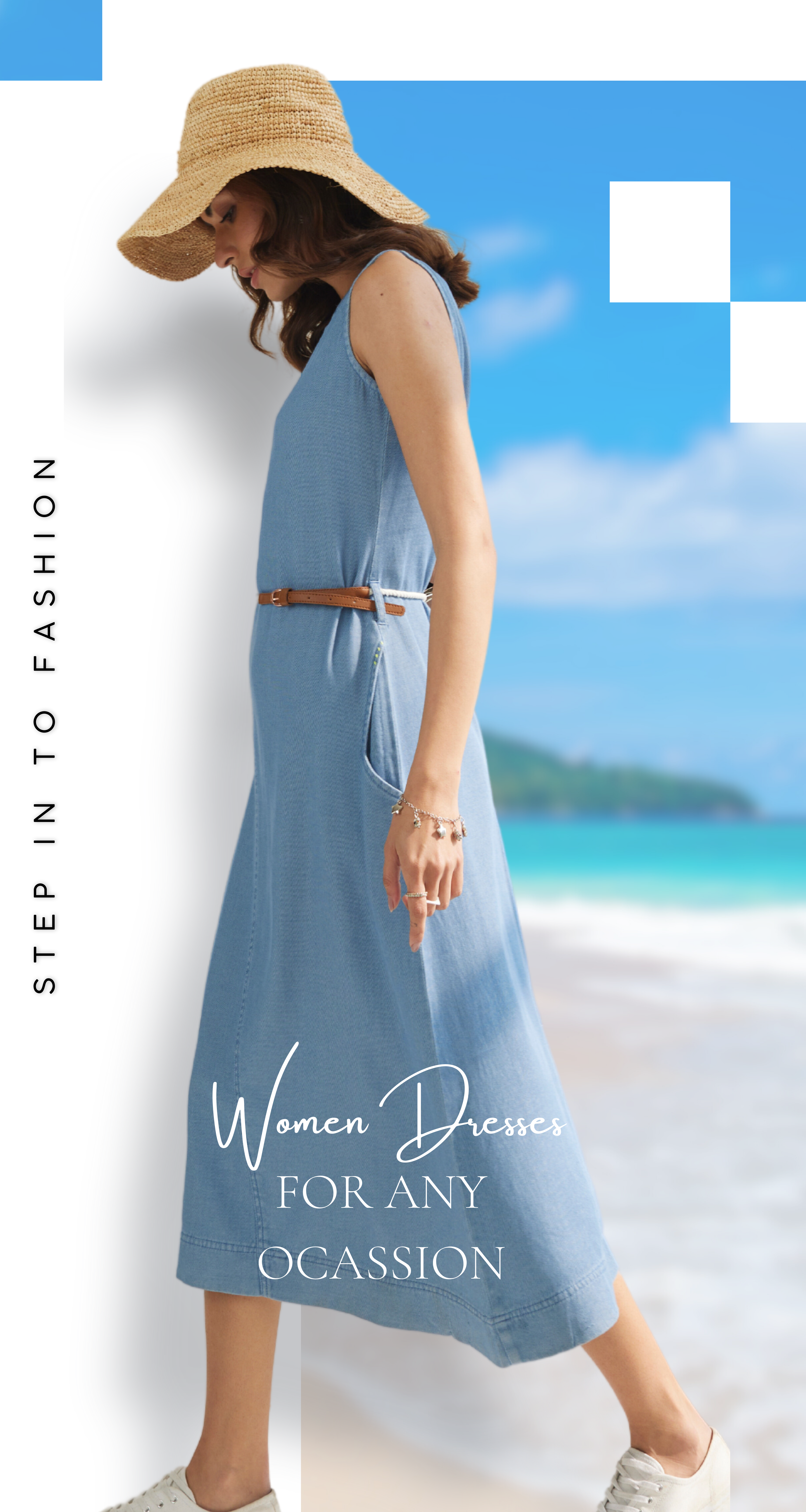 Winter Western Wears for Women, Available at Few Clicks!
Winter Western Wears for Women, Available at Few Clicks!
How can you forget about adorning your winter wardrobe? Your search for party wear dresses for women for chilly cold weather is available at a reasonable rate. From hoodies to jackets, get wowed with lots of options. Exclusively knitted western wears are must-to-buy during winter. Whether you want to make it formal wear or party wear, just name the occasion.
We will provide you with the right and most suitable options Lightweight and comfortable trending dresses for women will permit you to enjoy every moment of the event. Dresses available with us include highly stunning patterns and hues for enhancing the festive appearance.
Do not think twice before elevating your collection with exclusively gorgeous pieces. Dress up in style with exceptional designer dresses for women. Why think twice before putting your best look forward with some of the highly stunning assortments? Visiting our e-store will let you make the right choice from variable fits and sleeve types.
Be Your Fabulous Yourself with Us!
We are housing an extensive range of printed stylish party dresses for women. It is high time to be fabulous yourself by selecting the most suitable dress material. Stand out of the crowd by signing up with us!
Frequently Asked Questions
An Indo-Western dress for women can be dressed by keeping decent style statements in consideration. A set of jeans and a bright top with a neckline will be the right choice for a casual party. Accessories chosen must be exclusively stylish and must match the party's needs. A big necklace, loops, bracelet, and heel will be the right choice
There are lots of designer dresses for women that can be easily worn at a party. They include a pair of jeans and a top. For a more stylish look, you may go for a co-ord set and a middy. If you are on your way to attending a traditional party, then going with a kurti with a dupatta will be a great choice
Whenever it comes to choosing of right types of party dresses for women, there are lots of choices available. For a casual party celebration, jeans and a matching top seems to be the right choice. The top may be sleeveless and comprise a unique neckline.
In terms of accessories, it is better to go with a big necklace and statement earrings. Putting on a pair of heels will complete the look. Evening parties demand cocktail dresses and gowns.
On the way to shortlisting and selecting the right type of stylish dress for women for parties, it is better to stay away from black. Instead, it is better to go with some colors that will make you look pretty that include maroon, violet, and deep green. Soothing colors include
pink, sunset orange, pale yellow, light green, and white.
Choosing the right type of western dress for women having a perfect fit requires keeping several parameters in high consideration. Firstly, it is essential to follow the contours of the shoulders along with the buttocks and back portion. Secondly, knowing the body measurements will help in choosing the most suitable style that will work for your body.
Setting a budget and following wedding guest etiquette are also essential. The color you choose must be season-based.
Exclusively stitched party dresses for women are available in variable heights that include short and long. Pros and cons associated with short-height dresses include the following:
A great choice for people that want to show off their legs
Suitable for birthday parties, barbeque and evening parties
It may or may not provide the feeling of being classic or formal
Pros and cons of knee-length dresses for women include
Sleek and classic design
Suitable for almost every time of the year
Best for ball gowns and formal evening
No practical for dance floor and summer
Taking the best decision becomes easy based on the occasion and season
You can go with a closed-toe or open-toe pumps at a party wear dress will be the right choice for a party. For semi-formal occasions including cocktail parties, strappy heals will be a good option. Also, color along with material and style matters a lot at the time of selecting the right shoe to wear with party wear dresses for women